SLOAN MACHINERY
Mowers, Garden tractors, Chainsaws, Forestry machinery, Ground care equipment, Log splitters
SPECIAL:
CLICK HERE for Husqvarna Chainsaw Offers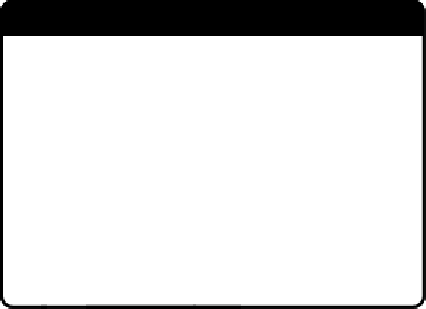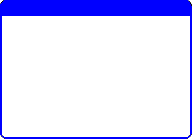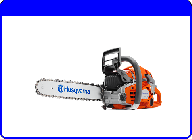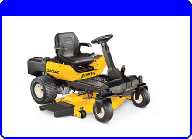 Click on images for more information:




Sloan Machinery is a family owned firm founded in 1986, specialising in innovative machines, which are most suited to the local climatic conditions.
We try to tailor the machine to the customer's needs, with equipment from manufacturers who offer the best quality and after-sales back up at competitive prices.
We are main dealers for Pasquali Alpine Tractors, Lawnflite, Husqvarna, MTD and Cub Cadet machinery in Ireland.
We stock a huge range of lawnmowers, from simple compact mowers to professional heavy duty all wheel drive Riders, even some that will mow the lawn on their own. Whatever the size of your lawn, we can cope. As authorised dealers we can also service your machine.
Welcome to Sloan Machinery

Domestic & Professional Chainsaws
2 Wheel Tractors & Implements





This website does not use cookies